Most of us are accustomed to only the basic tile type, which is square-shaped ceramic tile and mostly white coloured. If you have no experience in tiles/home building projects or are a person who rarely renovates your home, then navigating this space can be quite daunting. The most commonly used tiles are ceramic tiles but most of us do not know the various prints,finishes, looks that are available in the market satisfying the needs of different spaces. For example, germ-free tiles to enhance your hygiene, skid-resistant tiles to protect elders at ome, stain-free tiles to ease your cleaning process, glazed tiles to allow more light to bounce back making your space appear larger are some of the smart applications you can use.
Every type of tile has unique properties and functionalities to suit different spaces. Your flooring tiles must go with the theme you have selected for your house, and they should match the wall tiles you intend on using. If it is a living hall or bedroom, flooring tiles must be chosen according to the paint colour and the accent colours or decor pieces in the space. Whatever furniture you add to your house, tiles play a dominant role in deciding the outlook of your space, and it has to be chosen with due diligence.
Choose tiles that are easy to clean and non-slippery to avoid indoor accidents. In this article, you will also come across a new feature of tiles that keeps your kids safe and healthy. Various tiles mentioned below are germ-free patented. They use silver ion technology as a part of their glaze to fight germs and improve hygiene. For more collections of germ-free tiles, check out at https://www.hrjohnsonindia.com/germ-free-tiles.
More than granite, wood or cement, tiles are the best option for flooring as they are durable, long-lasting and cost-effective. You can make a one-time investment to have the best looks for your house or space. Here is a small list of floor tiles you can use to have a stylish home under your budget.
1. Black is Royal: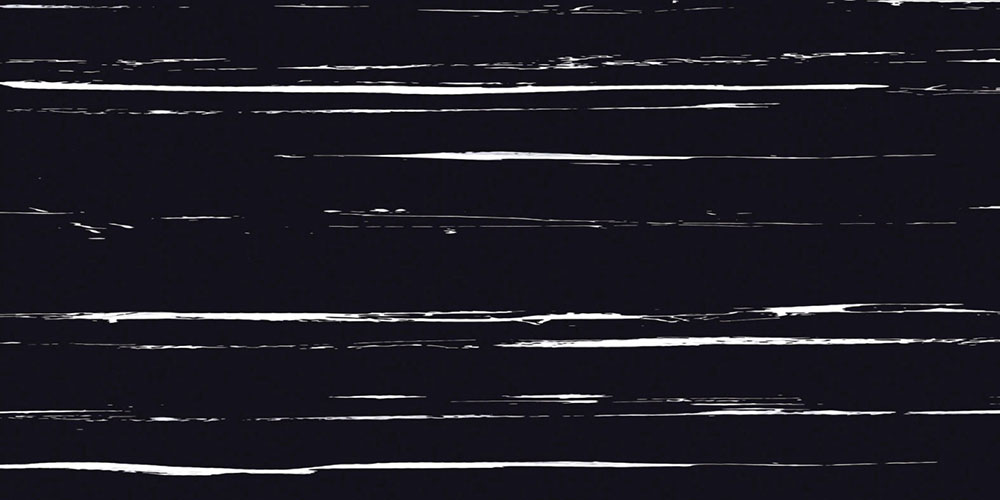 The Bosco Black tiles fall under the large tiles category with dimensions of 160*80 cm. They have a super glossy finish belonging to the polished glazed vitrified tile category. A layer of liquid glass is added to the surface of GVT during the firing process and then they are polished to have a super shiny look. Due to the polished glazed surface, they can be easily cleaned with water and a few drops of lemon/vinegar. You can use any liquid with citric properties to clean these glossy surfaces and quickly clean out the stains. This particular Bosco black tile has patented germ-free properties to ensure hygiene, which we all know is key in a post-Covid world. The silver ions present in the glaze coating of the tiles stay throughout the life of the tiles and get activated once the germs come in contact with the surface of your tiles. They migrate to the surface and kill the microbes from the cell membrane level and we have tested that these tiles kill 99% of microbes as per standards and protocol. Simultaneously, it gives a royal look to your home with a unique dark accent when lit with proper lights. They can be applied in bars or restaurants as they are suitable for beautiful candlelight dinners and dim light events. If there is something where safety and style go hand-in-hand, it is worth a try.
2. The Chameleon of the Tile Family:

Tiles need not always be square in shape. These tiles come as rectangular planks sized at 120*20 cm. They look like wood when applied on the floor but have higher durability than wood. If you are a person who loves the rustic and vintage look of wooden flooring but wants durability, these glazed vitrified zine wood tiles are the best option. They not only look like wooden flooring, but also, all your wooden furniture can match with it, and, most of all, they are super durable. They can be super cool when used as a flooring option for your balcony as they can withstand all the weather conditions and are water-resistant. These tiles are elegant and can give an aesthetic look to your house or any space.
3. Live Beyond the Basics: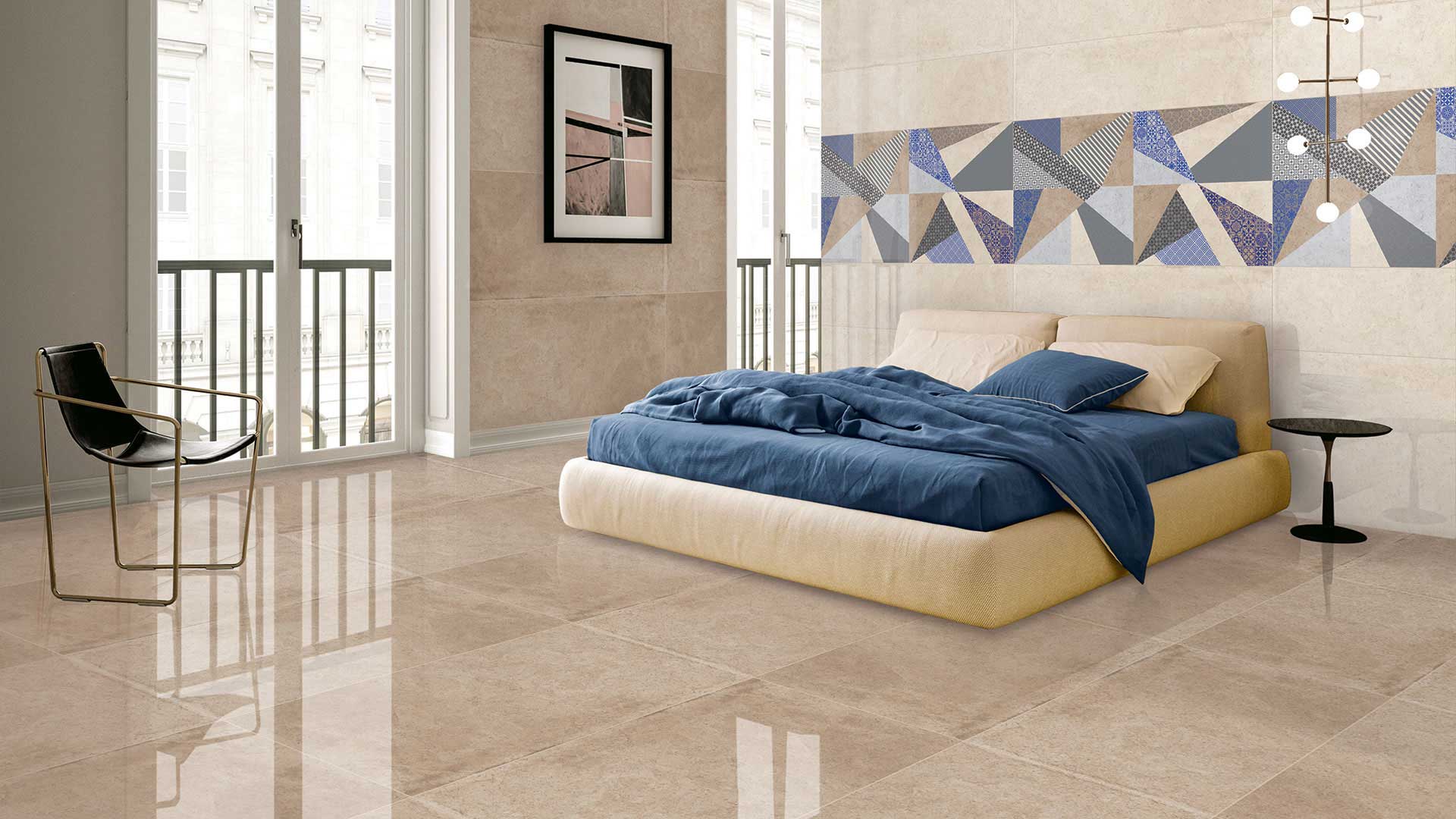 Here is another type of rectangular large-sized glazed vitrified tile with 120*60 cm dimensions. They have unique wave-like patterns resembling marble stones and are recommended for luxurious construction. Using these tiles gives an aesthetically pleasing look to your home and the furniture you use. If you use these blue-colored glazed vitrified tiles, make sure you purchase all your furniture according to the color to avoid clashing color schemes. You can paint your walls with dark ocean blue or white and match them with a white or grey sofa to have the best look. They are highly preferred for kitchen, box rooms, hallways, and bedrooms as they give an elongated look to the original spaces. With the aesthetic surge, these tiles are also making a comeback for living room floors. It looks like marble and feels like living underwater, with its ripple water effect when seen from outside.
4. Out Outdoorsy Vibe: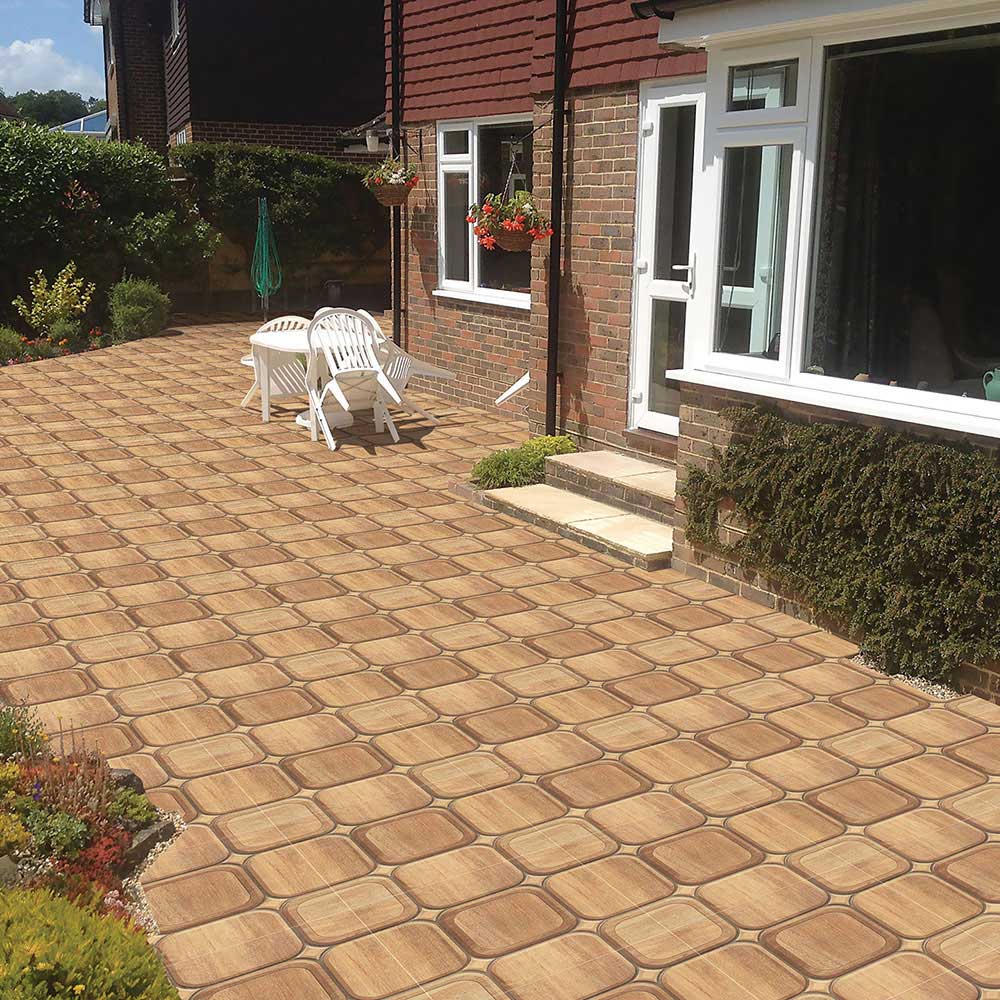 You can also choose these designer wooden tiles to add beauty to your outdoors. Apply a similar wooden plank tile or the same tile for outdoor walls so that both are perfectly blended. If you prefer not to go for rectangular planks, then use the same tiles for elevation too as it best suits the application. Apart from adding a wood-like look to your outdoors, these tiles are durable as they can withstand any climatic condition. The tiles are square in shape and are elegant, thus making them an ideal option to adorn the walls of an outdoor cafe. They also give a rich look to your shop as they have a matte finish.
5. Lattice yet Modern Print: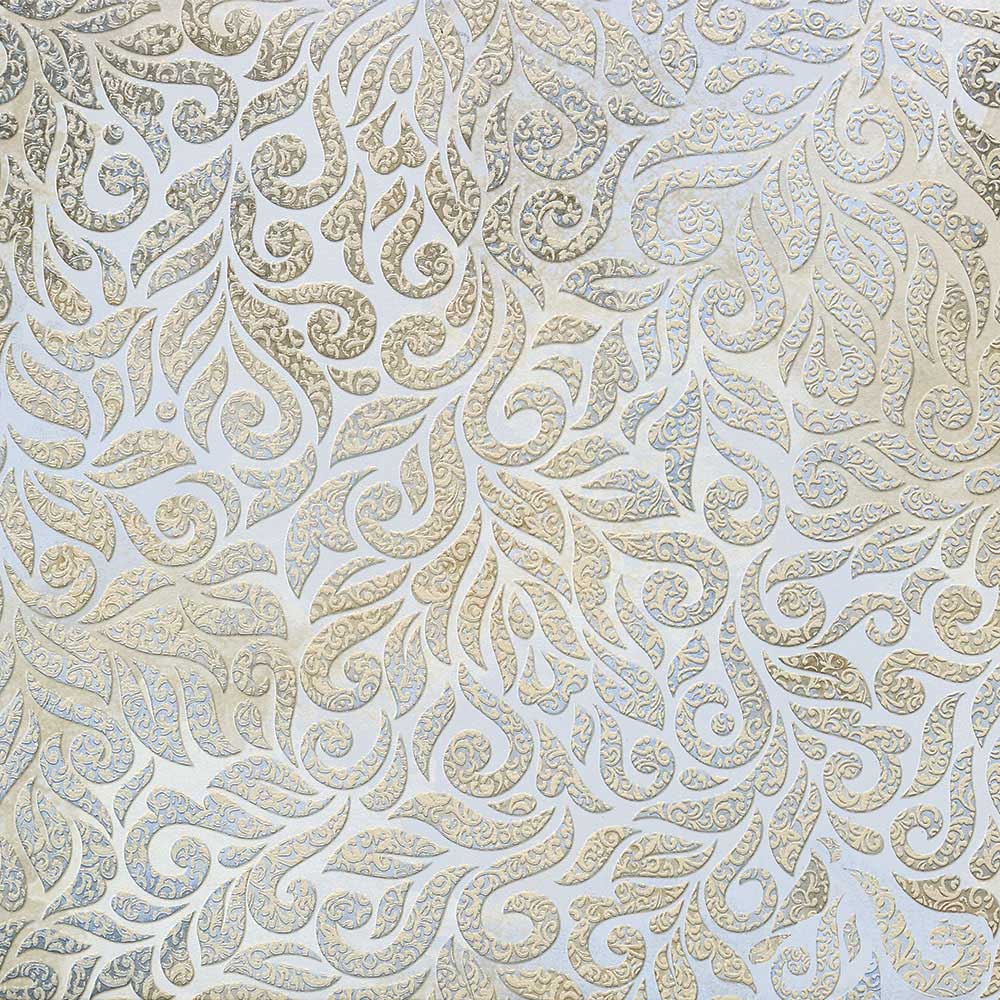 The Johnson Granula Float tiles look like glass embossed with floating granules carved on them. An advantage of using such ceramic tiles is they have a high frost resistance restricting them from forming cracks on their surface. The above-mentioned square-shaped tile comes with the dimension of 60*60 cm falling under the medium size tiles category. As they are skid-resistant and matte finish, they can be recommended for bathroom flooring and kitchen and hall flooring or a space where there will be casual footfall. Some people prefer to use this product on their walls as it goes with most furniture and gives a glass-like look adding more aesthetics to their space. The lattice print gives off a vintage lace-like effect. Thus, it can be known as the cost-effective tile meeting all your modern and aesthetic expectations.
FINAL TIPS:
We would suggest you prefer minimalism when it comes to home decor as it helps you keep your mind clean. You don't have to go for tiles with artistic or intricate designs to transform your space. It is just a myth. You have complete freedom to choose minimalistic plain colors and uniquely arrange them for the best transformation. For example, you can choose any two contrasting colors and arrange them diagonally to grab the attention of visitors. We hope that our picks have helped you decide on an excellent option for your space. Remember, when your living space reflects your vibe, then only will you truly love the area you are living in. Your home is seen as the reflection of who you are. Let it shine just like you with our highly polished glazed vitrified tiles.