Johnson Tiles Display Centre in Raipur
Wall tile, floor tile, vitrified tile, glazed vitrified tile, bathroom tiles, kitchen tiles, wooden tiles, parking & passage tiles, anti-microbial tiles and dozens other terms used to differentiate tiles can become a confusion at times!
Huge variety from known brands or unknown manufacturers can make it difficult to choose the right tiles in absence of information and guidance. You might encounter similar looking tiles in the market, is a fact. But the truth is that for different usage environments, there are few tiles which are suitable and some tiles that are unsuitable for that usage even though design wise these looks similar if not same!
Your visit to our experience centre can help you to make an informed decision and choose the right tiles from over 3000 best in class premium quality options.
Here, the trained staff will guide you in cutting the confusion and save your time and energy in choosing technically right and aesthetically appealing tiles for your space requiring tiled surfaces.
You can also take a unique experience of finished space through our exclusive Virtual Reality system installed in the experience centre.
Why H & R Johnson
A leading organization with decades of expertise in creating best in class products for home lifestyling.
Brand Johnson is known across the Globe for over a century and is making in India innovative and aesthetically known tiles since 1958.
Residence, hotel, office, school, landscaping, industrial or infrastructural projects; you can get exclusive tiling solutions that bring an equilibrium of durability, functionality and aesthetics to your space. Just to mention few frequently tiled spaces...
Things You Can Expect At Johnson Tiles Experience Centre:
How our Tiles Display Centre Can Help Professional Builders?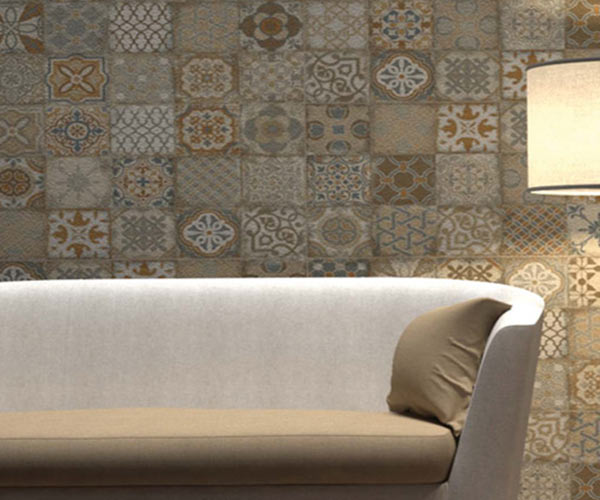 Tiles are not something you select in isolation
At Johnson Tiles Showroom
,
our product approach is to create tiles that not only conform to your requirement of durability, the aesthetic part (design) of tiles must support the overall theme planned by you; let it be minimalistic, modern, contemporary or any other.
As a professional, you look for technically strong material and products and you are the ones whom we take as leaders to adopt innovative, feature laden products first. At periodic intervals, we keep creating new products to fill the gap of expectations and many a time with our strong R&D work, bring innovative features and designs that just fit into your project!
Many a time your client doesn't have a benchmark for their expectation from tiles; a joint visit with them to our Experience Centre can address that aspect too. Residential or commercial, exterior or interior, wall or floor application your visit to House of Johnson will be fruitful, is our confidence.
Trending Designs
Stroll into numerous rooms sets, allowing you to engage all your senses and be enthralled by the display of extensive and versatile range of tiles, created to inspire!
Visualize Your Ideal Space
At House of Johnson, our unique virtual reality experience enables you to envision a realistic model of any tile of your preference. Our VR application transports you to your ideal space!
Get Started
House of Johnson is series of company owned Experience Centres in multiple locations; more and more such new centres are being added up across India.
It is an effort to show our entire range of the latest innovative and best in class products which sometimes are lost in many retail shops. With 15 state of the art manufacturing facilities of International standards, more than 30 formats and dozens of unique value propositions.
Do let us know your interest in sharing some basic information in the given form. We respect your privacy and will call you only for the products and appointment regarding the products we are concerned.
For A Better Experience
Select a Johnson Experience Showroom Nearest to You
Experience Showroom - Raipur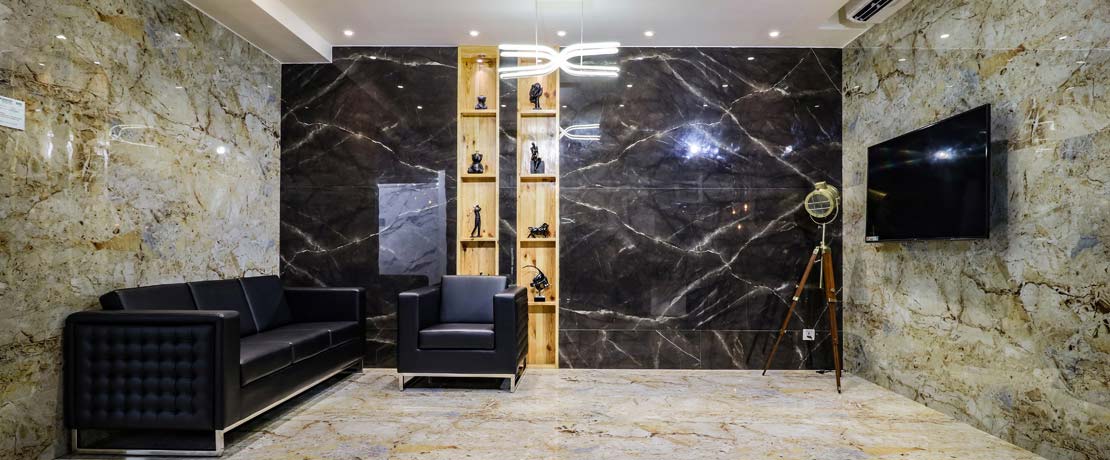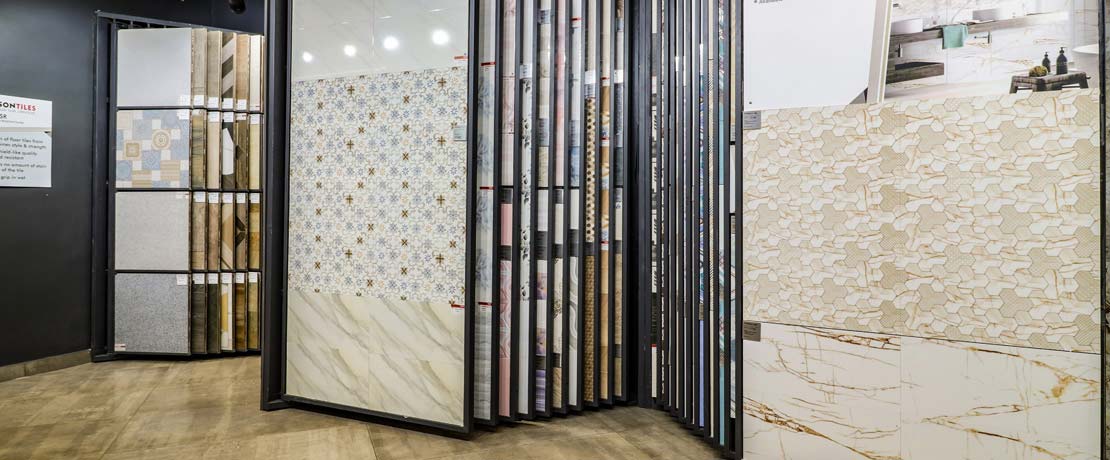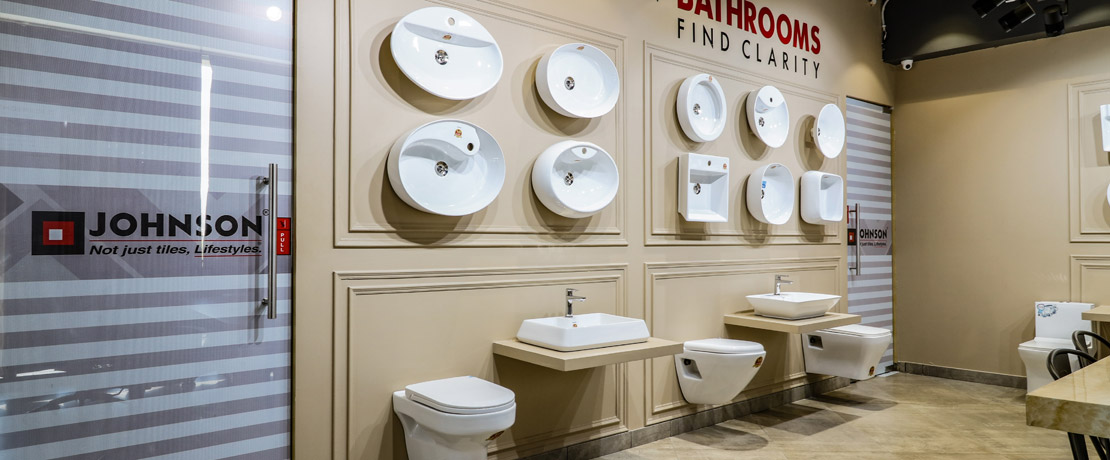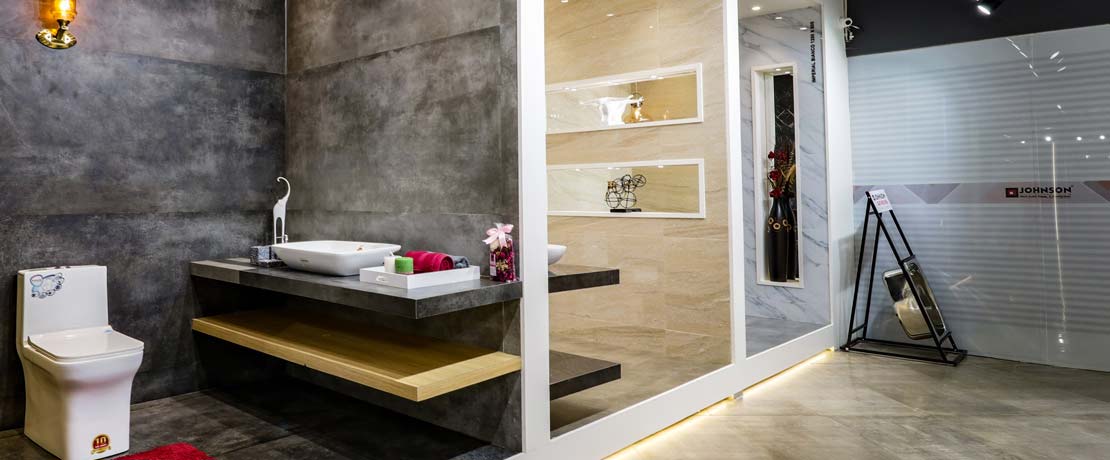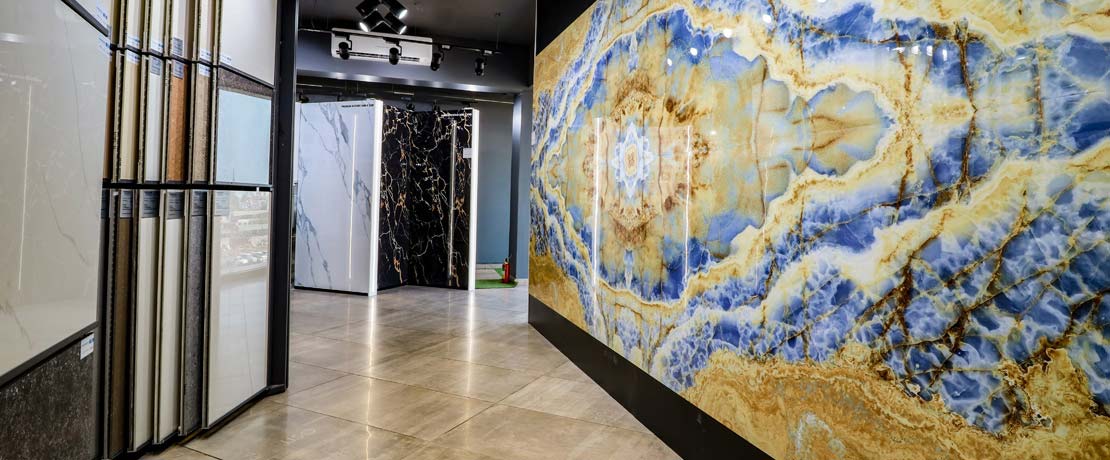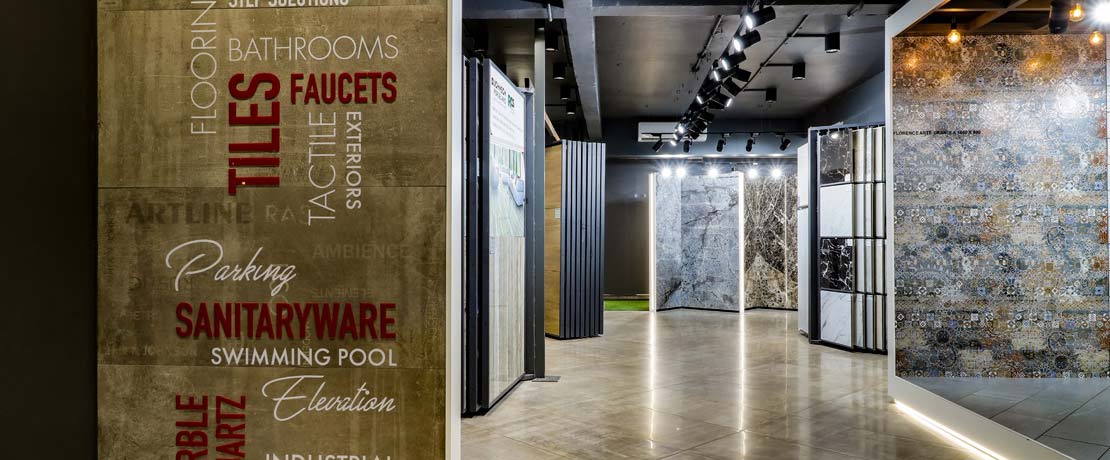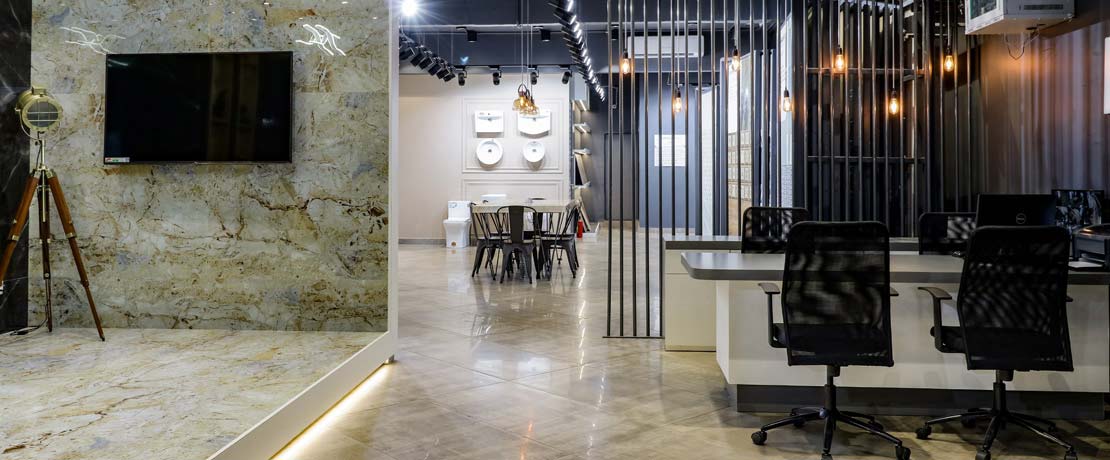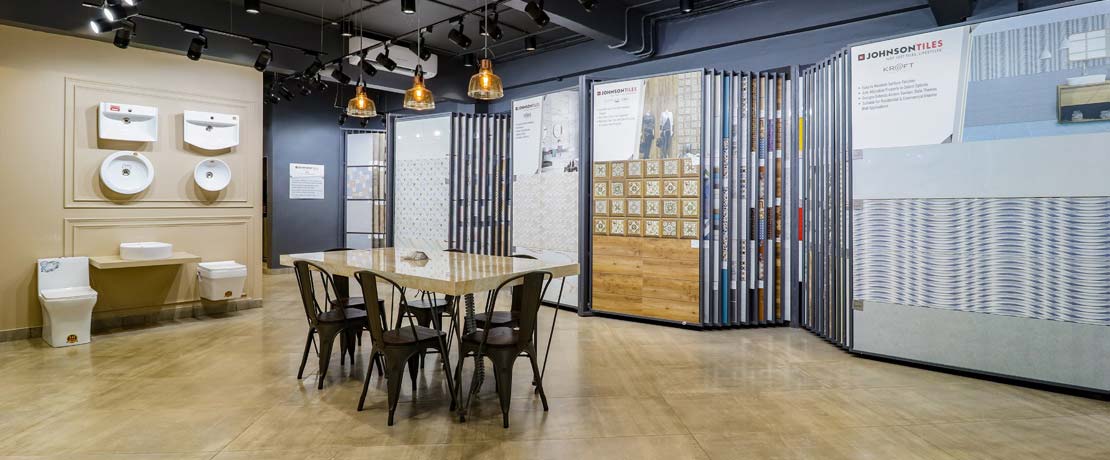 Contact Us
House of Johnson - Raipur Experience Centre
M.M. Silver Plaza, Shop No.203, 2nd Floor, Opp-udyog Bhawan, Ring Road No. 1, Mahaveer Nagar,, Raipur , Chhattisgarh

Store Phone: 08037762685
Customer Care No: 022-40395666