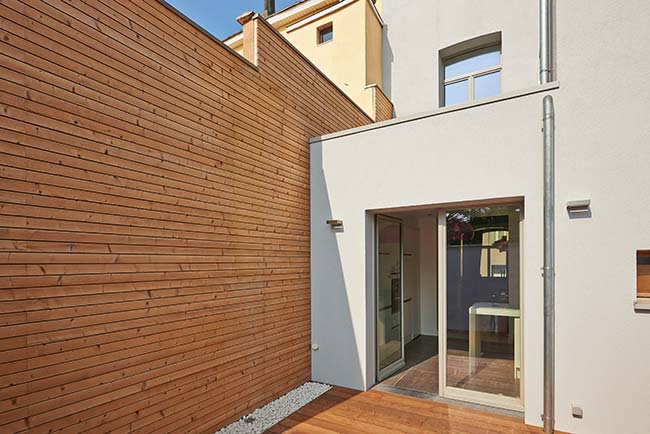 External walls are just as crucial to a home's design as its interiors. 3D elevation wall tiles improve the appeal and external appearance of your home. Location and theme of home architecture play an important role in defining exterior tiles. Architects can choose appropriate tiles based on whether to keep the exterior uniform or create a specific pattern.
3D wall tiles have been popular when it comes to creating a durable and unique exterior texture. Here's a list of unique 3D elevation wall tile finishes you can consider for your house:
Natural Stone Wall Tiles
Ceramic wall tiles in the finish of natural stone create an easy natural and classic appearance on your walls. These sturdy and weatherproof tiles help you with a maintenance-free exterior. Brick stone has been quite popular and common when it comes to wall cladding applications. However, you can also go for other more unique options like:
Granite
Black Stone
Quarry Stone
Asymmetric Stone Finish
Multicoloured Stone Finish
Pebble Tiles
Coral Stone Finish
Andesite Stone Finish
You can use these tiles not only for external wall cladding but also to create unique patterns and textures inside your living room.
Bare Brick Wall Tiles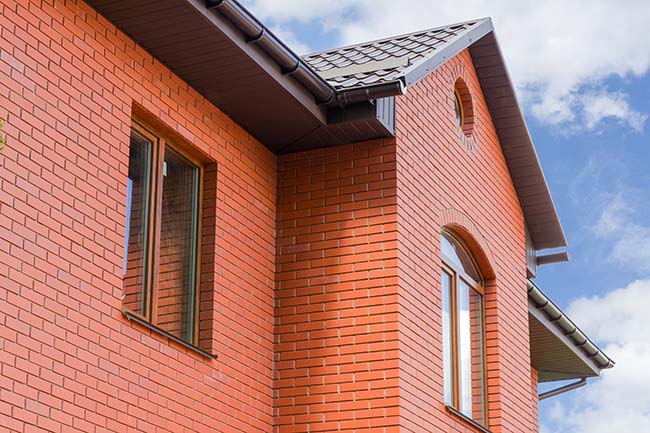 Bricks are one of the most common building materials for urban homes across the world. Usually, the bare brick structure is considered incomplete, and the walls are plastered to look smooth. Plastering also helps improve the durability of bare brick walls.
However, the bare brick appearance with perfect grit lines is also appealing. You can use ceramic tiles with a brick finish to create the same look on plastered walls. Also, with ceramic wall tiles, you can choose between different colours apart from the common red.
Honeycomb Elevation Wall Tiles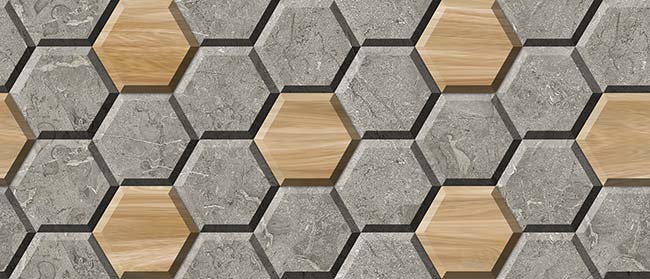 Any home benefits from the richness and sophistication of honeycomb tiles sometimes referred to as hexagonal tiles. Nature itself abounds in exquisite beauty; examples include shells, snowflakes, dragonflies' mesmerising eyes, beehives, and honeycomb. Contemporary interior designers frequently use these tiles because they provide a classic finish.
Abstract Pattern Elevation Wall Tiles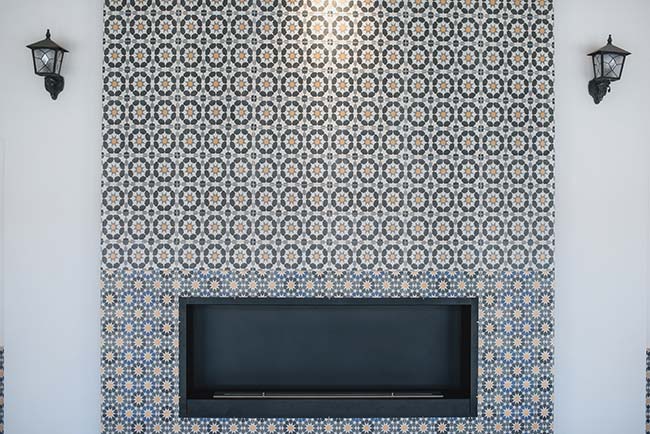 Abstract design tiles are a good option for people looking for a contemporary and modern design style. The abstract tiles can be utilised on the walls or in flooring areas and come in a wide variety of patterns, designs, and sizes.
Due to their distinctive detailing, consistency, and texture, abstract tiles can provide a regal atmosphere to any environment. These tiles are almost always unique and help your house stand out from the surroundings thanks to the intricate patterns.
Wooden Finish Tiles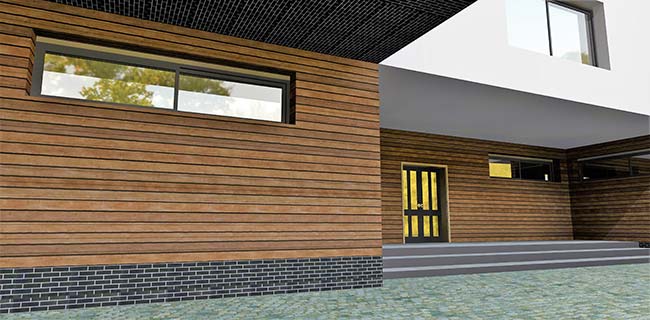 The greatest alternative is to use wood appearance tiles to extend the elegant wooden design of your home's interiors to the exterior. The design of these tiles aims to produce a serene, natural appearance. Wood finish tiles can create a harmonious appearance with nature outside.
Select a tile that has an accurate representation of genuine wood grain. You can choose from several colour options, including numerous shades of brown and grey.
Marble Wall Tiles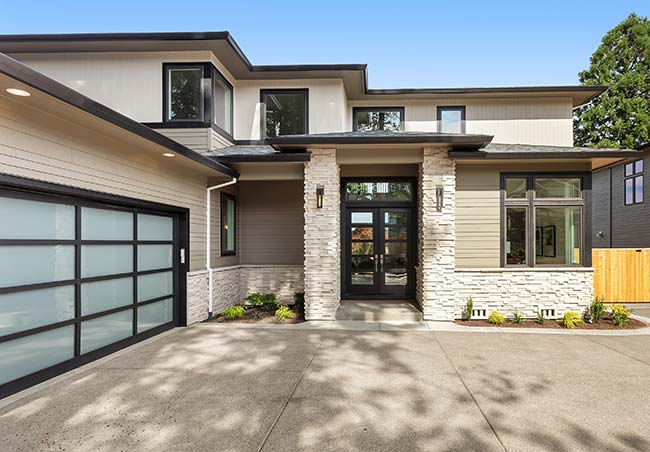 Wall tiles with a marble-like appearance are a great alternative for natural and often more expensive marble. Ceramic wall tiles with marble finish can help you create various natural marble patterns on your exterior walls. The allure of marble tiles is unmatched. It could be challenging to choose these tiles for the front wall cladding option. Large size wall tiles will give you a closer appearance to the natural marble tiles.
Mosaic Elevation Wall Tiles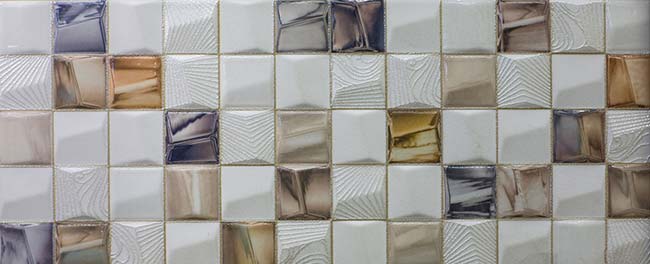 Mosaic tiles can provide the ideal fusion of design and toughness. They have colours and textures that are so striking that they will enliven any space. In any event, bathrooms and swimming pool areas are the most common places to find mosaic tiles.
The price points for mosaic tiles are affordable. Additionally, there are many sizes of these contemporary front wall tiles available. Mosaic tiles can also be used to achieve a distinctive look. They give any surface life and motion and reflect light in interesting ways.
Textured Elevation Wall Tiles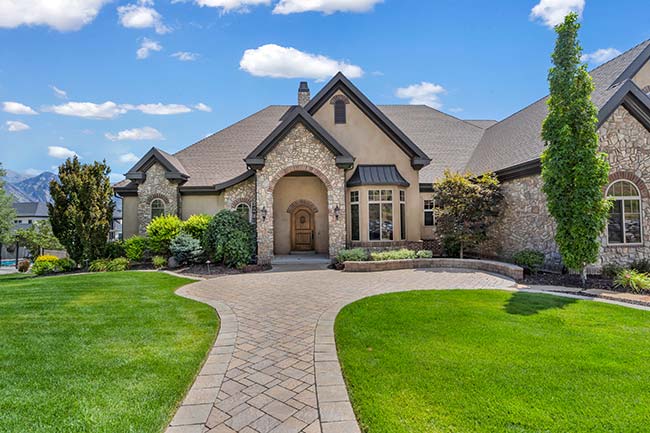 One of the most sought-after items for interior decoration is textured tiles, which have been gaining in appeal. With the new varieties of textured tiles, more and more homeowners, designers, and architects can meet their creativity and originality in home design.
These cutting-edge wall coverings add texture and aesthetic appeal to designs while giving them a three-dimensional appearance.
Pop-up Colour Elevation Wall Tiles
Although pop-up colour tiles have been in existence for quite some time, they are gaining popularity with time. You can use these tiles to create funky and other fun moods around the house.
Pop colours may create a different ambience for every occasion, depending on your decorating themes and personal tastes. They are ideal for people who want to give their area some individuality or have small, cramped spaces.
Elevation Wall Tiles With Geometric Shapes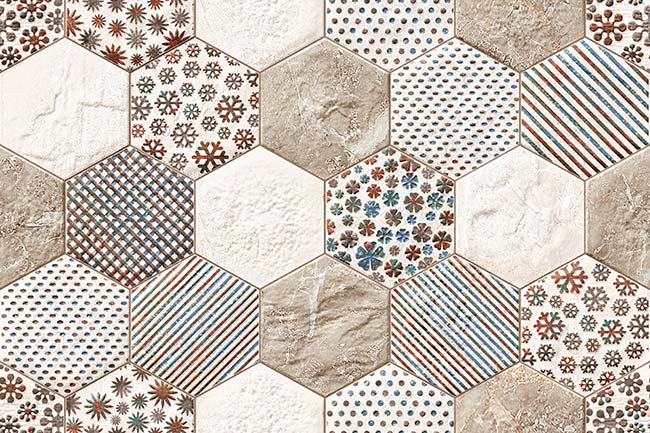 Matte, shiny, and glassy surfaces are among the most common options for geometric tiles. Most of the time, they are stain and water-resistant, so maintenance is minimal. The square and rectangular designs are timeless classics that look great in most places. But geometric tiles come in a variety of other shapes as well, all of which are stunning to the sight.
Random Pattern Tiles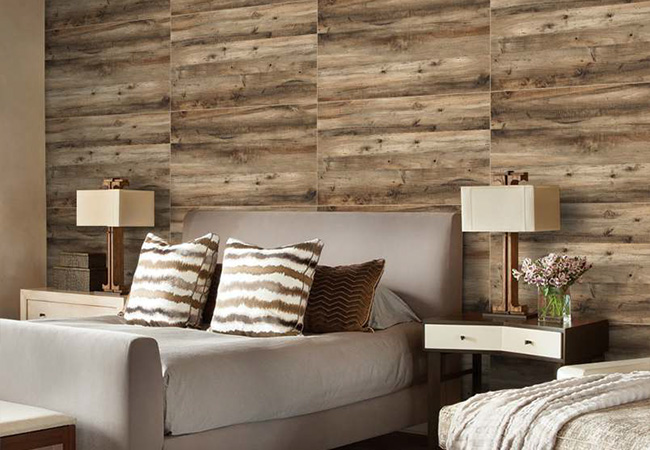 Check out high-quality random pattern tiles if you're seeking something incredibly creative and intriguing. Your home's exterior can be decorated with unique and fascinating patterns. It was successful in producing a surprising result.
In addition to these more popular tile choices, you can also choose from lesser-known tile possibilities. Tile cladding improves the durability and appearance of your external walls.
Moreover, you will not have to paint the walls every few years with tiles. You can simply clean the tiles with waterjet and repair the grit lines every once in a while to maintain your walls.
How to choose the best kind of tiles for a front wall?
The best tiles for front walls depend on your taste and design needs. Ceramic tiles allow you a range of choices in every design dimension possible. You can choose 3D elevation tiles, or simply a smooth natural finish. Stone and granite finish tiles are the most common external cladding tiles for homes. However, bare brick tiles and mosaic patterns are also popular among those looking for a unique appearance.