PANCH TATTVAS -
ESSENCE OF
SUSTAINABILITY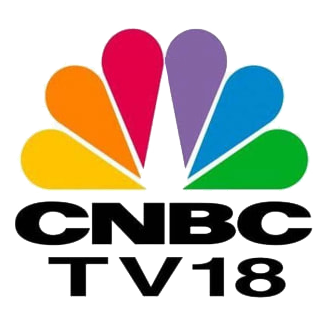 INDIA'S MOST RESPONSIBLE COMPANY
It is a fundamental duty of an organization to take responsibility for its environment, both physical and social. We aim to accomplish this task of ensuring a harmony between the environment and its people, by focusing on five separate aspects of existence.
First we have earth, the stage of everything. It is the precious ecosystem that we have been gifted, and is ours to look after. Then there is air, symbolizing the fluid spirit of innovation and adaptability to our environment. Following which there is Water, a collective symbol for every last thing we depend on water for. Where there is water, there is fire, symbolizing illumination, or the burning desire to be educated and the spreading of light in the world. And lastly we have the constant for everything, space, symbolizing the all permeating source of all health and wellness.
THE TATTVAS
WATER
Water is the essence of all life, and we understand the crucial responsibility that we hold on the clean water supplies in our country. Our initiatives are aimed at ensuring a steady, clean water supply in all areas of operation for the local inhabitants. We strive to achieve this goal through large scale water conservation as well as restorative initiatives.
SPREADTHEMEASSAGE
EARTH
We conduct periodic environmental checks to understand what our impact has been in every ecosystem that we inhabit with our projects and initiate projects focused on sustainability and balance. We aim to achieve these projects by keeping a close eye on our resource consumption and emissions.
SPREADTHEMEASSAGE
AIR
Air is the fluidity in all that exists. What better way to adapt to the fluidity of nature than by innovating ways to adapt to the environment instead of making the environment adapt to us. Much like water takes the container of any vessel that exists in. In a world with increasing climate concerns, we strive to be an organization moving towards renewable energy and sustainability.
SPREADTHEMEASSAGE
WELLNESS
For better or for, the Earth is the only place we have in this universe. While the size of the planet remains the same, we continue to grow. This makes health and wellness high up on our priorities towards becoming an organization focused on sustainability.
SPREADTHEMEASSAGE
EDUCATION AND SKILLS
Fire is a natural phenomenon that human beings mastered. It is evidence of man's burning desire to "learn and earn". We take responsibility to encourage our future generations to take responsibility to create ways to utilize our natural resources in an effective way.
SPREADTHEMEASSAGE